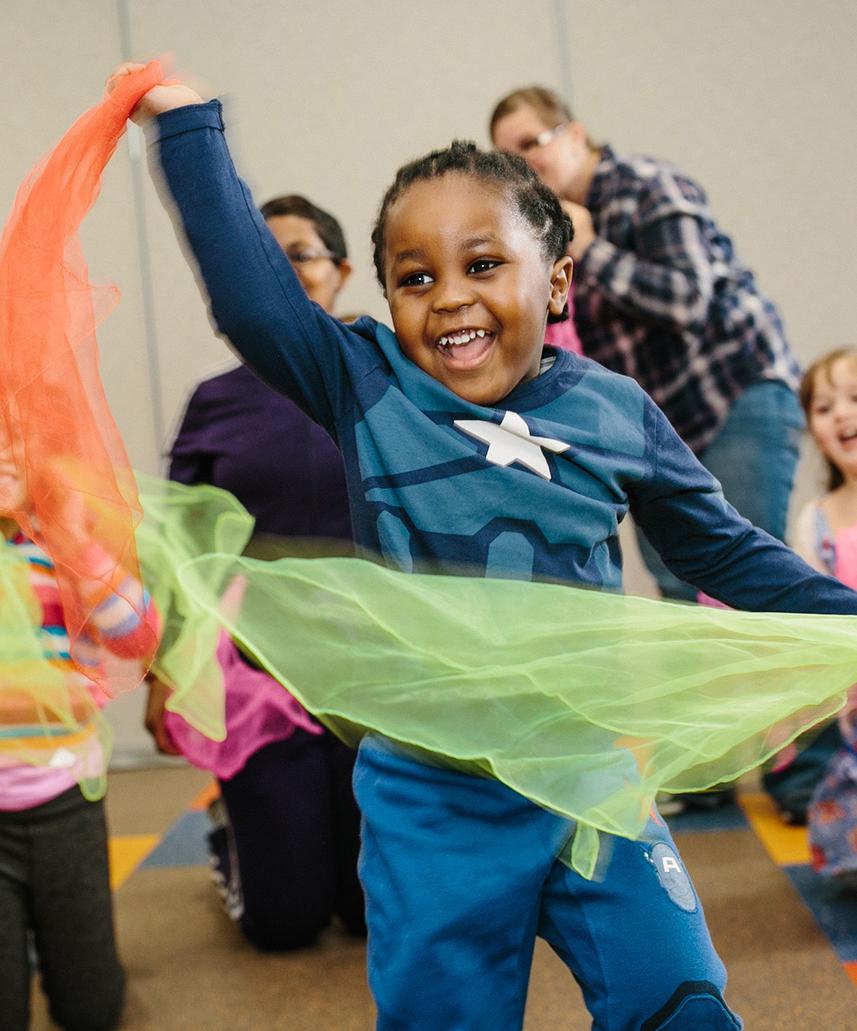 Become A Family Place Library
The Family Place Libraries™ initiative is a national model for transforming public libraries into welcoming, developmentally appropriate early learning environments for very young children, their parents and caregivers. Family Place Libraries™ are committed to developing a family-centered approach to library services.
To Join The Family Place National Network:
One youth services librarian/staff member  and one administrator from your library need to attend a Family Place Training Institute 
Your library will commit to implementing the core components of Family Place Libraries.
The Parent-Child Workshop will be offered as a regular library program a minimum of twice a year. The first workshop is typically offered within one year of training completion.
Your library will complete an annual Family Place Libraries Recertification form, which will provide updated documentation of all the core components.